Digitization Services
FIU offers an array of digitization services. Use the link below to request these services.
Scanners
The libraries at MMC and BBC are equip with walk up (no appointment needed) BookEye Scanners that are able to output Rich Text Format for book chapters and articles. After the scanning the document the faculty/staff must utilize Adobe pro to make modifications to the document to ensure that the document is OCRed.
Where to find these scanners
Green Library (4 BookEye Scanners)

1 scanner is location in the Tech Hub
scanner is location on 3rd floor - Periodicals
1 scanner is located in  Special Collections
1 scanner is located on the    5th floor Computer Lab

Hubert Library (2 Book Eye Scanners)
1 scanner is located in the ASK Center
1 scanner is located on the  1st floor near circulation desk
Kabis robotic book scanner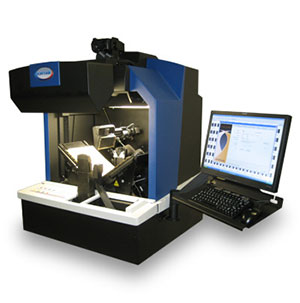 This scanner automatically scans up to 2000 pages per hour, by gently adjusting book position and turning each page to produce sharp images. The scanner cradle holds books at 110 degrees to prevent binding damage and support book sizes from 4.5 by 7 inches to 11 by 14 inches. It produces images up to 400 by 400 dpi.
Quartz A0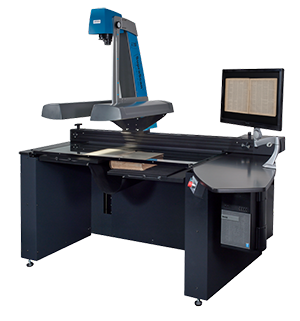 This scanner captures flat documents such as maps or artwork up to 51.2 by 35.7 inches and bound materials up to 49.2 by 33.5 inches. Produce resolutions up t 100 dpi. To scan larger images we can use photo cameras and stitch images together to produce high resolution images.
LIMB software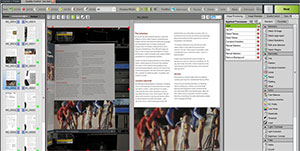 This application allows the enhancing of images, quality control, OCR and exporting to multiple formats such as PDF or word.